Top employee wellness and benefits professionals 2020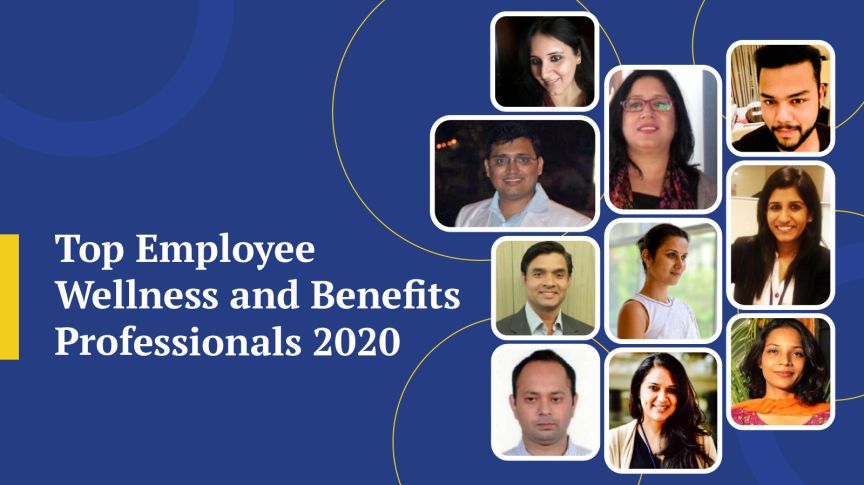 In these unprecedented times, comprehensive employee well-being (mental, emotional, physical, financial, and professional) in the workplace has become extremely important and companies are too progressively making this a top priority for their employees. 
The HR department of every organization has been at the frontline, leading the efforts to facilitate employees. In situations like these, HR, in addition to handling the business requirements, is also responsible for managing the concerns and apprehensions of their employees. So, we take this opportunity to appreciate the dedication of HR leaders who are working hard behind the scenes to help their organizations adapt and balance huge shifts in demand while supporting the workforce at the same time. 
ekincare is here with its second list of "Top Employee Wellness And Benefits Professionals 2020".
Here's the full list: