Steps to avail free doctor consultation for COVID-19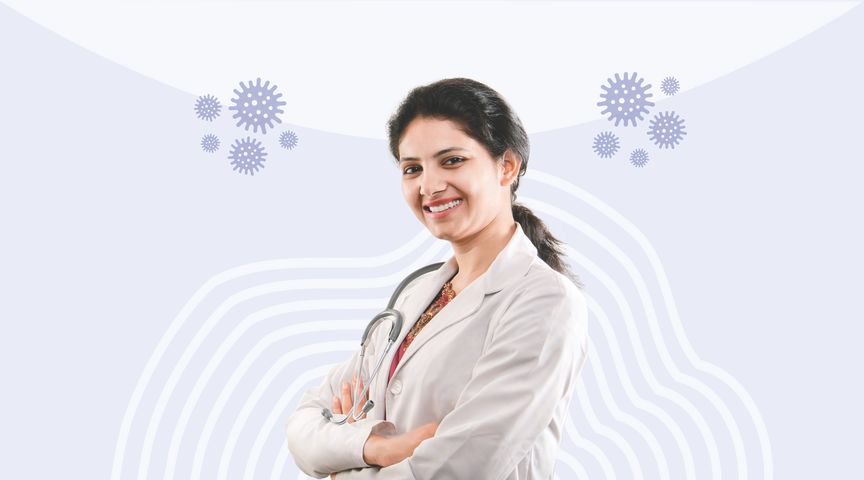 Misleading information can sow fear and confusion in our communities. So, amidst all the panic and fears for the Novel Coronavirus outbreak, ekincare is offering unlimited free doctor consultation to employees pan India. 
Employees can download the ekincare app, register and chat with a doctor anytime about any queries. 
All the doctors are MBBS-certified general physicians with more than 3 years of experience. They are available on ekincare's payroll and are already handling 3 lac+ employees from 200+ corporates like Kotak Mahindra, eBay, Nike, Disney, etc.
Here is the step-by-step guide to avail the doctor consultation feature: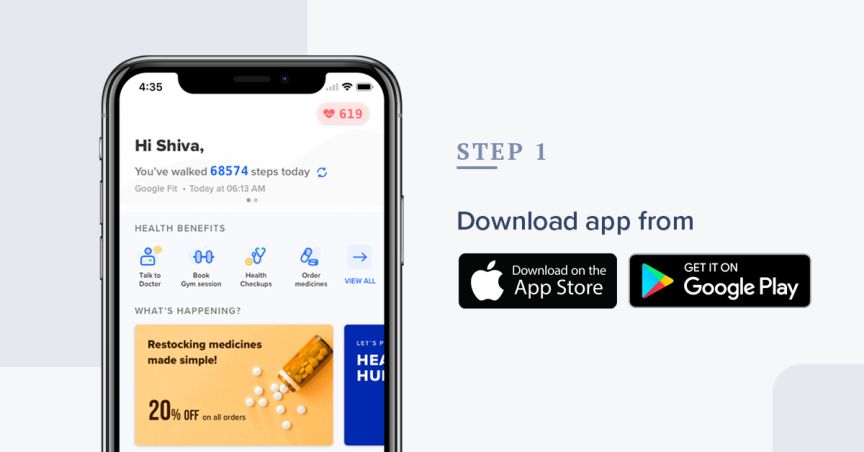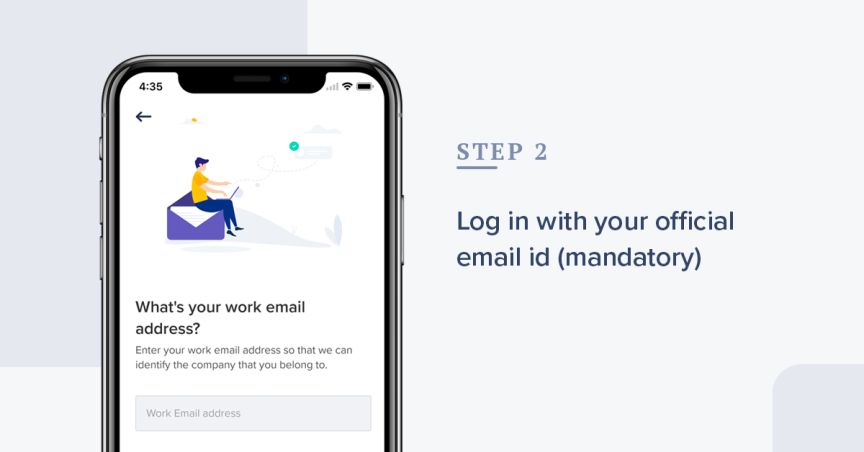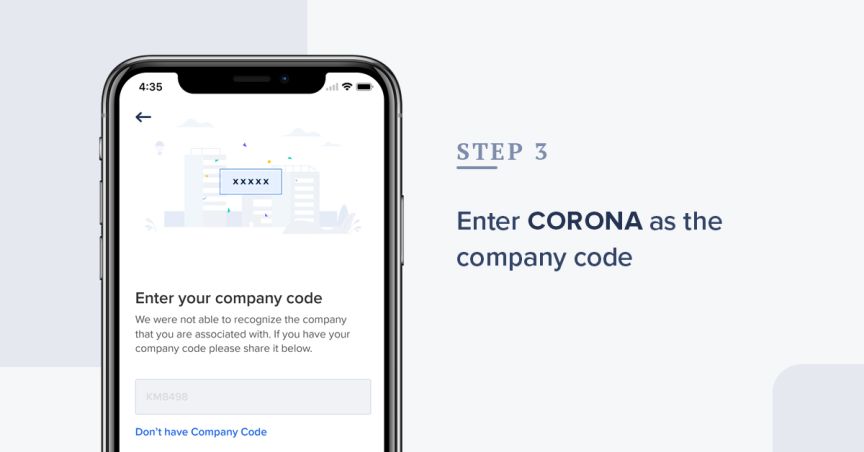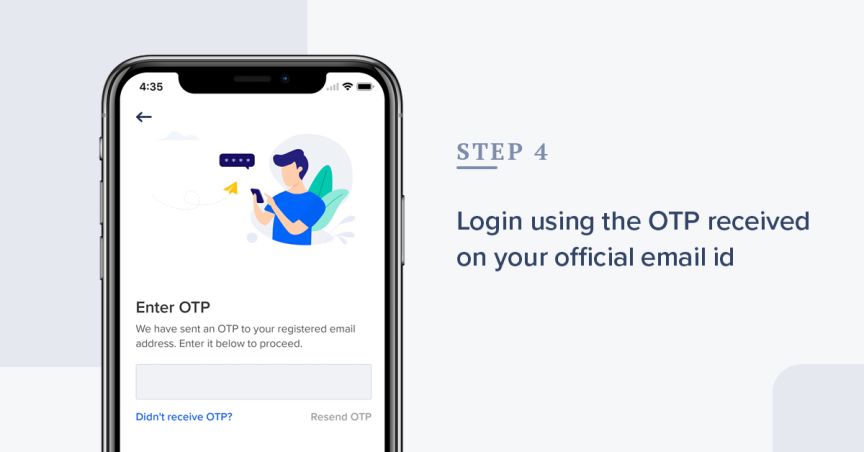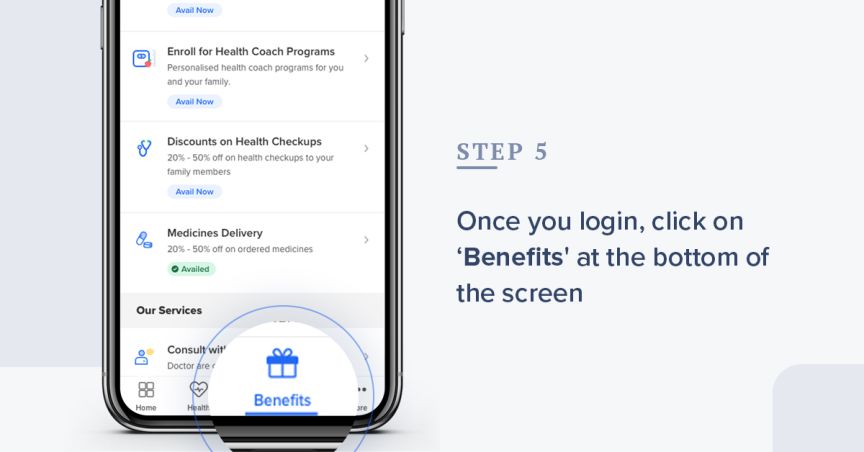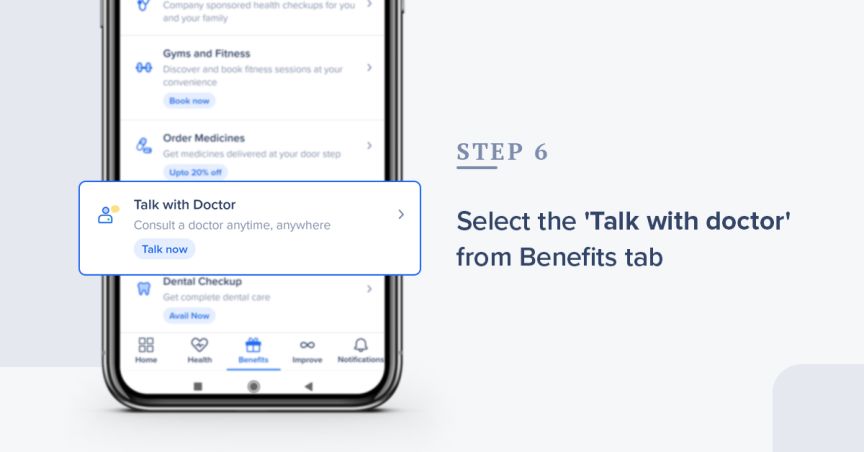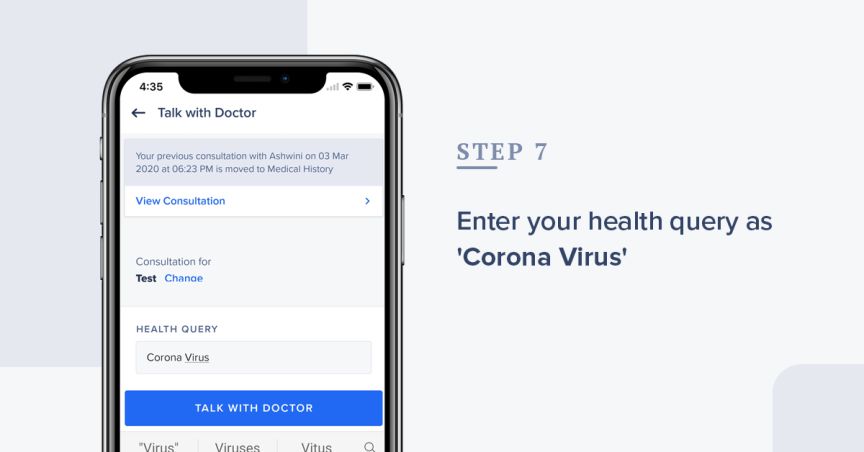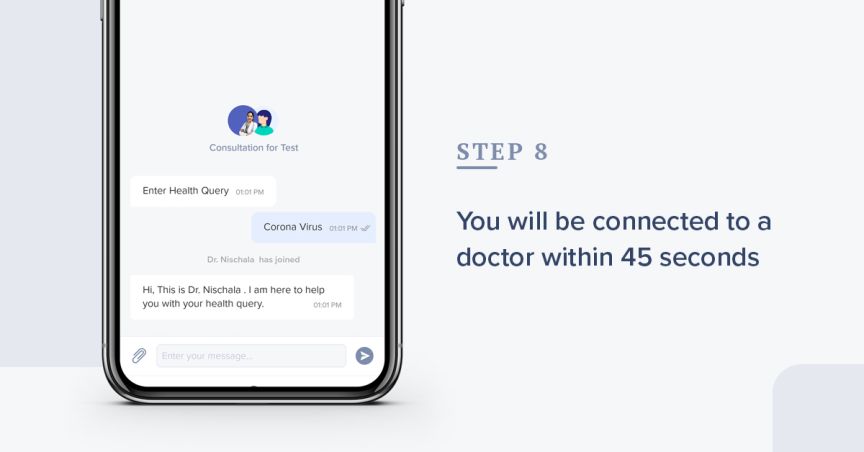 Go ahead and get all your queries answered by our doctors in no time!
Schedule a demo to learn how your organisation can get the best employee health and well-being experience with ekincare's commitment to quality.