That's a wrap! A look back at 2022 as we step into 2023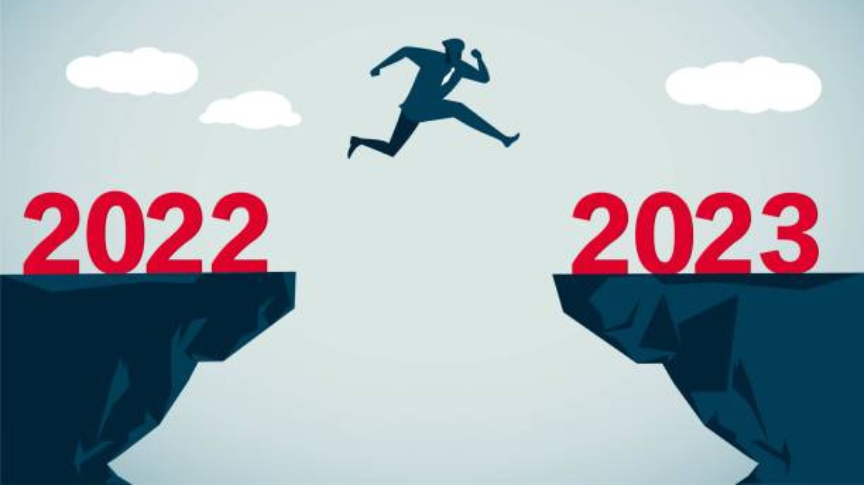 As we welcome in the New Year, it's impossible not to feel a sense of excitement about the road ahead. 2023 is shaping up to be a groundbreaking year for sustainable change in the way the workplace fits into an employee's life as a partner in holistic wellness, and we at ekincare are thrilled to be a part of it!
In this blog post, we'll take a look at how the advancements of 2022 will pave the way for a year of improved health for our users in 2023. So join us on this journey as we explore the exciting achievements of the year gone by, and new possibilities that lie ahead.