Top Indian CHROs to follow on LinkedIn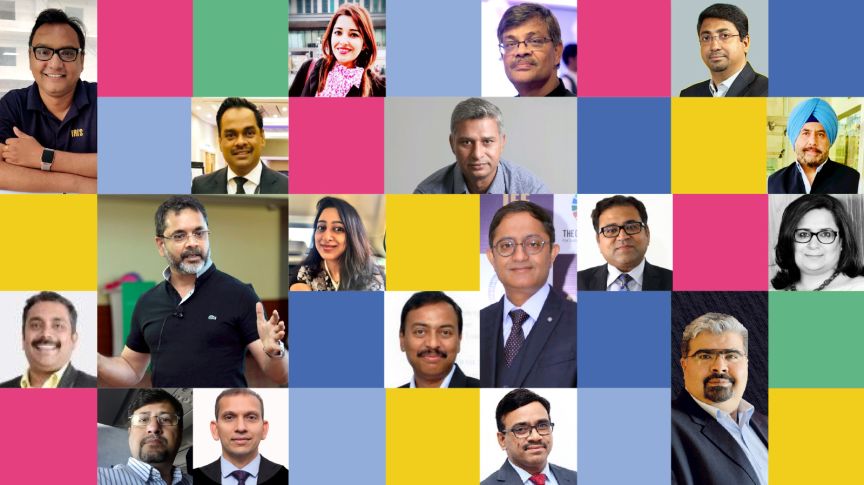 Unprecedented circumstances did call for unprecedented responses and undoubtedly, HR leaders have helped organizations adapt and respond to the COVID-19 crisis in an incredible way.
They are the ones who've gone above and beyond to support employees during these difficult times, working tirelessly to ensure people can work remotely for the first time, fielding questions from colleagues concerned about their health or financial security, and safeguarding business continuity at the same time.
We take this opportunity to appreciate the dedication of HR leaders around the world who are working hard behind the scenes to help their organizations adapt and balance huge shifts in demand while supporting the workforce with great employee health programs at the same time.
ekincare has for the first time put out its first list of Top Indian CHROs To Follow On LinkedIn featuring influencers from diverse industries such as financial services, startups, HR, social impact, and IT Services.
Here's the full list: