This is indeed an unprecedented time of trying to manage our lives, take care of our loved ones, help each other in all ways possible, and somehow make ends meet with the income that we have.
While this disease has brought a whole host of physical, mental and financial problems, not being able to suitably deal with the finances during these tough times has given many people a ton of stress and anxiety.
To tackle this situation, ekincare conducted a webinar with Mr. Nirav Karkera, Head of Research, fisdom on the topic "Financial well-being during COVID-19 Crisis".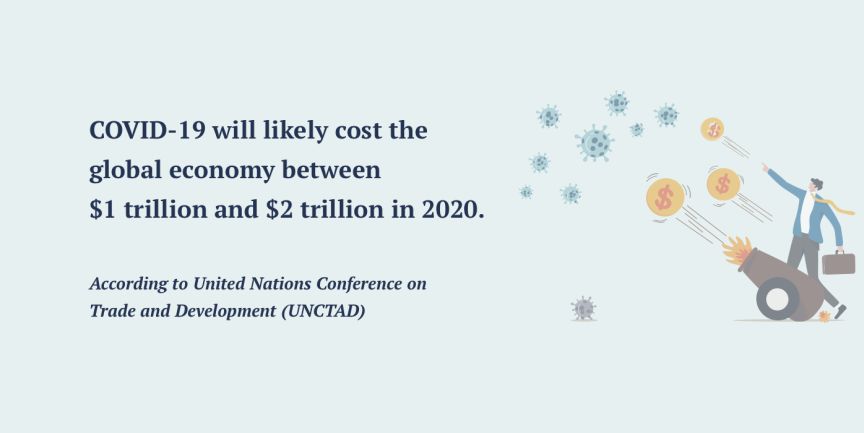 Even when the pandemic had affected only 30 people in India in early March, UNCTAD said the trade impact for the country could be about $348 million.
From income support to reduced spending and creditors adjusting payment requirements to give us some breathing room, the combined effect of all three will have the greatest positive effect on our overall situation.
With that in mind, here are things one can do to navigate the ever-changing coronavirus crisis and make things easier for their family right now.
The thought of being hit with such a major pandemic can keep anyone awake at night. However, the prospect of something expensive and beyond your control happening becomes less threatening if you're properly prepared. The idea behind the importance of uncovering a financial problem is to come up with solutions, rather than dwelling on your stress.
Create a budget
A budget is a weekly, monthly or yearly spending plan for your money that guides your spending decisions on the important stuff for you.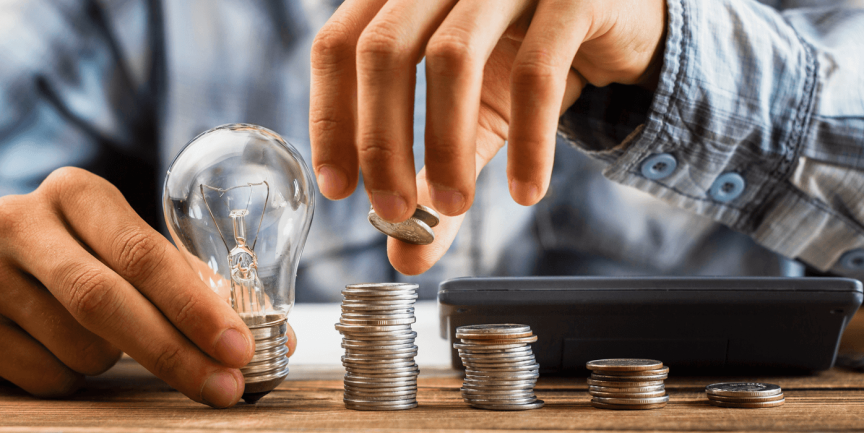 If you don't know exactly how much money you have coming in and going out each month, you won't know how much money you need for your emergency fund. And if you aren't keeping a budget, you also have no idea whether you're currently living below your means or overextending yourself. A budget can't and won't force you to change your behavior, but it is a useful tool that can help you decide if you're happy with where your money is going and where you stand financially.
Set financial priorities
Setting priorities will help you solve your money troubles and get back on track, as it helps you to make tough financial decisions. It also provides a framework for determining what is important to you financially and what is required to achieve financial milestones. Just getting a paycheck and spending randomly doesn't allow you to focus on what's important to you and your family.
Address the problem and track progress
For most people, reducing expenses and increasing income, or a little combination of both will address the situation. Given the money crisis situation, for some people changing lifestyles is also important. 
It is also highly important to evaluate and assess your plan and see if you are making progress toward your goals. Lastly, always be open to the possibility of fine-tuning the plan.
Consult a financial advisor
Financial planning doesn't come naturally to most of us. It is wise to consult a financial advisor, talk to him/her about your financial goals and savings and then seek advice to achieve your goals.
When it comes to surviving a financial crisis, there is no shame in asking for help, leaning on those you trust, and helping others as best you can. And the coronavirus (COVID-19) is a bigger crisis than most of the world has dealt with in a very long time. We are all in this together — individuals, families, communities, businesses big and small, and all levels of the health-care system and government. Sticking together and helping each other out is really the only way we'll overcome it successfully.