Human Coronavirus has been the most heard word in recent times, because of its outbreak which was recognized in Wuhan, China in December 2019. Human Coronavirus is usually considered the main cause of common cold in otherwise healthy people. 
On 30 January, the World Health Organization (WHO) declared the outbreak a "public health emergency of international concern" — an alarm it reserves for events that pose a risk to multiple countries and which requires a coordinated international response.
However, in the 21st century, the two highly pathogenic human Coronaviruses - Severe Acute Respiratory Syndrome Coronavirus (SARS-CoV) and the Middle East Respiratory Syndrome Coronavirus (MERS- CoV) have emerged from the animals sold for foods. They are suspected to be reservoirs to cause Global epidemics with a high rate of morbidity and mortality. Because of the recent outbreak in China, human Coronavirus has received more attention.
In December 2019, pneumonia cases of unknown cause emerged in Wuhan, China with clinical presentations resembling viral pneumonia. After the proper analysis of the lower respiratory tract samples, indicating a Novel Coronavirus, it was named as '2019 Novel Coronavirus' (2019-nCoV).
Modes of Transmission: 
Initially, it was thought to be transmitted from animal to man, as the first identified infected individuals were workers at a seafood market. 
Later, it was found that the 2019 Novel Coronavirus was transmitted from a person to person, similar to influenza and other respiratory pathogens' transmission. It was thought to have happened mainly by respiratory droplets produced when an infected person coughs or sneezes.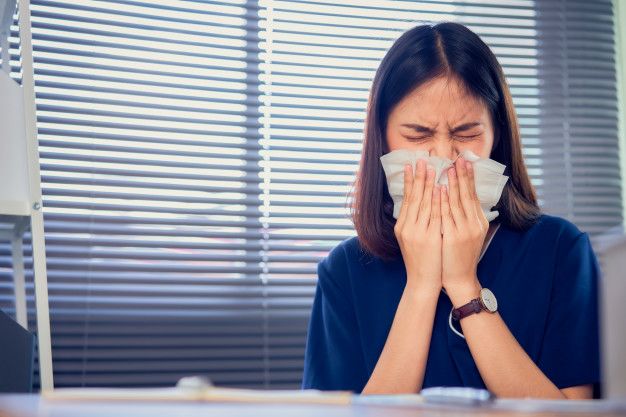 Symptoms:
In the confirmed cases of Coronavirus thus far, affected individuals have reported mild to severe respiratory symptoms, fatigue, fever, headache, cough, shortness of breath, and breathing difficulties. In severe cases, the virus has led to pneumonia, kidney failure, and, even a few deaths.  The CDC believes at this time that symptoms may appear within two to fourteen days after exposure.  However, some infected individuals have shown little to no symptoms.
How is the diagnosis done?
Any person fulfilling the epidemiological and clinical criteria should be tested for 2019-nCoV.
Based on what we know so far about the occurrence and spread of the viral infection by Coronavirus:
Any person with travel-history to Wuhan City, China in the 14 days before the onset of illness.
Any person being in close contact with a laboratory-confirmed case of 2019 Novel Coronavirus, 14 days before the onset of illness.
Clinical criteria: 
Any person with clinical symptoms compatible with severe acute respiratory infection seeking healthcare or admitted to hospital with clinical or radiological evidence of pneumonia.
Any person with fever or recent history of fever (>=38°C) and acute respiratory infection (sudden onset of respiratory infection with one or more of the following symptoms: shortness of breath, cough or sore throat).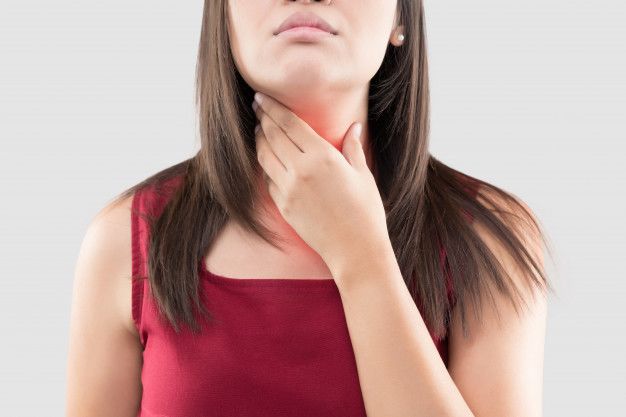 Diagnosis is made through laboratory testing of respiratory specimens and serum (blood). The specific test currently recommended by WHO for the diagnosis and confirmation of 2019-nCoV is by real-time RT-PCR.
Basic prevention from the virus
Washing hands for at least 20 seconds with soap and water when you come home from the outside is advisable.
You can also use an alcohol-based hand sanitizer when soap and water are not available.
Avoid touching your eyes and nose repeatedly.
Covering your nose and mouth while you cough or sneeze with tissue is advisable
Avoid close contact with people who are sick with respiratory symptoms. 
It is advisable to stay at home when you are sick so that you don't spread germs to others.
It is necessary to clean and disinfect objects and surfaces frequently.
Avoid going to places with huge gatherings and other crowded places.
People with other chronic medical conditions, elderly, infants and children need to be given special protection and care
Pregnant women too need to take extra precautions to avoid the infection with Corona Virus.
What should employers be doing?
Employers should circulate information to employees reminding them of best hygiene practices and prevention measures. 
Need to inform their employees about government warnings discouraging non-essential travel, and to be sure that their employees abide by these restrictions unless circumstances require otherwise.
In case of urgent travel requirement, discuss travel to China with their healthcare provider.
What an employer should do if they suspect an employee is exposed to the Coronavirus?
Advise the employee that they must not come to work until the symptoms disappear and/or a doctor has confirmed that they are not contagious.
Advise the employee to seek medical care right away.
Contact a medical and security service company so it can connect the employer with the right medical professionals to assist the employee.
Avoid contact with others.
Treatment:
Currently, there is no specific treatment recommended for the respiratory illness caused by the '2019 Novel Coronavirus'. While symptomatic treatment is given to help relieve symptoms, support for the vital organ function should be given in severe cases.
There are currently no effective drugs against the virus. Two HIV drugs thought to target a protein that helps Coronavirus to replicate are being tested as a treatment. Scientists have also identified other existing medications that target this function, and several international research groups are working on a vaccine.
While, people are advised to consult with their health advisor or public health department for more information on how to help reduce the chances of exposure to the coronavirus, and what steps to take should one becomes infected, avoiding exposure to the virus is the best way of prevention.