A happy and meaningful life has always depended on having good health and wellness. Due to the quickening pace of life over the past few decades, more people are now developing lifestyle disorders including obesity, diabetes, hypertension, etc. The COVID-19 pandemic has made things worse by making people spend more time indoors and encouraging a sedentary lifestyle.
Unhealthy lifestyle choices have a significant negative effect on the workforce, resulting in lower production levels and higher absenteeism. Organisations must prioritise employee productivity and retention if they want to sustain and expand their firm. Retaining current personnel is much less expensive than recruiting and training new hires. In India, increasing staff retention and productivity can be accomplished with the help of a health and wellness platform.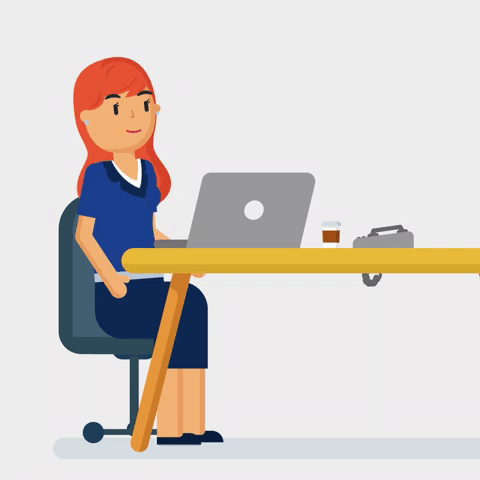 In the absence of a health and wellness platform, employee productivity and retention can be significantly impacted. Unhealthy lifestyle habits can lead to a range of chronic diseases, including obesity, diabetes, and hypertension. Employees who are suffering from chronic diseases are likely to take more time off work due to illness, leading to reduced productivity levels and increased absenteeism. Poor health can also lead to decreased motivation levels, reduced job satisfaction, and lower employee retention rates.
The absence of a health and wellness platform can lead to a lack of awareness about healthy lifestyle habits. Employees may not have access to resources and tools that can help them adopt healthier lifestyle habits. They may not have the necessary knowledge about healthy eating, regular exercise, and stress management techniques. Without the necessary knowledge and resources, employees may continue to engage in unhealthy lifestyle habits, leading to a range of health issues. Wellness platform can also develop immense mental support to employees. Employees who are dealing with stress and anxiety may not have access to counselling services, stress management programs, or mindfulness practices like meditation and yoga. Such mental health issues can lead to reduced productivity levels, increased absenteeism, and decreased job satisfaction. But with a fully equipped and a well-designed platform, all these are now possible.
Such platforms will also help the employees to achieve a work–life balance. Without the necessary tools and resources to manage their time efficiently, employees may find it challenging to balance their personal and professional lives. Employees who are struggling to achieve a work-life balance are likely to experience increased stress levels, reduced motivation levels, and decreased job satisfaction.
Health and wellness platform can also impact employee retention rates. Employees who feel undervalued and unsupported are likely to look for alternative job opportunities. Companies that do not offer health and wellness programs may be perceived as not caring for their employees' well-being, leading to decreased employee loyalty.
The current scenario of health and Wellness platforms in India : 
In India, the market for health and wellness products is predicted to develop rapidly and reach $15 billion by 2025. The sector comprises businesses that sell healthy food and beverages, yoga and meditation studios, and fitness and wellness facilities. A growing number of businesses are implementing health and wellness programmes for their employees as a result of the growth of the health and wellness sector. A company's workers can become healthier and happier with the aid of a health and wellness platform.
A health and wellness platform in India can raise labour productivity and retention in the manner listed below:
Enhancement of Physical Health
Employees can be encouraged to embrace healthy living practises including consistent exercise, a balanced diet, and enough sleep by using a health and wellness platform. Regular exercise lowers the chance of developing chronic diseases like diabetes, hypertension, etc. and improves cardiovascular health. Improved immunity, weight control, and digestion are all benefits of healthy eating. Getting enough sleep is important for maintaining good mental and physical health.
Psychological Support
A vital part of total wellbeing is mental health. Employees can receive mental health support from a health and wellness platform in the form of counselling sessions, stress management classes, and mindfulness exercises like yoga and meditation. Reduced absenteeism, increased productivity, and more job satisfaction are all benefits of enhanced mental health.
A higher level of engagement and motivation
A sense of community and purpose can be given to employees by a health and wellness platform. Building a sense of community and teamwork among employees can be facilitated by including them in wellness initiatives and challenges. People are more motivated to work harder when they have an attachment to their place of employment, which increases productivity.
Improved work/life balance
By giving them the tools and resources to effectively manage their time, a health and wellness platform may assist employees in striking a better balance between work and life. Employees can combine their personal and professional life with the use of time management programmes, policies that permit working from home, and flexible work schedules. Better work-life balance is associated with higher job satisfaction and lower stress levels in employees.
A stronger employer brand
For organisations to recruit and keep talent, employer branding is essential. Businesses that provide health and wellness initiatives are seen as being considerate and empathetic towards their staff members. A platform for health and wellness can aid in enhancing employer branding, which will enhance interest from prospective employees.
Improved team dynamics
A health and wellness platform can promote team-building exercises like fitness competitions or wellness seminars, which will enhance communication and cooperation. An improvement in productivity can be expected as a result of greater job performance from employees who are healthy and well-rested.
Reduced turnover rates
Businesses that place a high priority on employee well-being are likely to have greater retention rates, which lowers the costs of hiring and onboarding new staff.
Decrease in Absenteeism
In India, a health and wellness platform may benefit both employees and employers. Companies can increase productivity, staff retention, and overall job satisfaction by putting an emphasis on employee well-being.
What are the most prominent health and Wellness programs in India?
In terms of effectiveness and the positive effects they have on employees' well-being, there are a number of health and wellness programmes in India that are regarded as the best. One such programme is Apollo Hospitals' "Stayfit" initiative. This programme offers a variety of health and wellness services, such as stress reduction programmes, fitness evaluations, and dietary counselling. The programme is accessible to employees online through a site, where they may monitor their progress and get tailored advice.
'HealthyU', a programme by Max Bupa Health Insurance, is another well-liked health and wellness initiative in India. Employees participating in this programme get access to a variety of wellness services, including mental health support, nutrition advice, and medical teleconsultations. The program also gives savings on gym memberships, health check-ups, and other wellness-related services.
Another illustration of a successful health and wellness programme in India is the "Thrive" programme provided by Cigna TTK Health Insurance. This programme gives employees access to a variety of wellness services, including as stress management programmes, mental health support, and teleconsultations with doctors and dietitians. The programme also provides tailored wellness regimens based on the health objectives and dietary preferences of employees.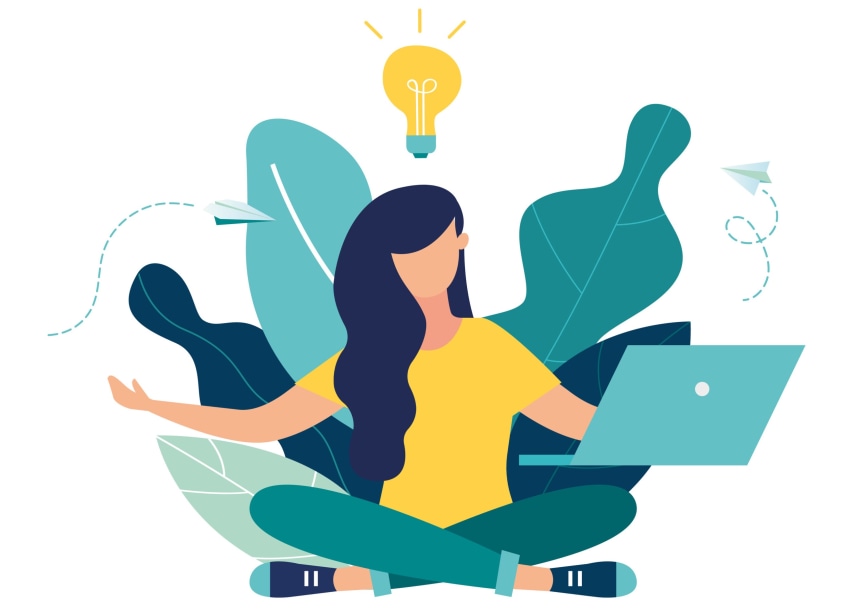 Comprehensive health and wellness programmes are also provided to employees by organisations like Tata Consultancy Services (TCS). Employees have access to a variety of wellness services, such as fitness examinations, nutrition counselling, and stress management programmes, under TCS's "Fit4Life" programme. The programme also provides wellness courses, a gym, and on-site medical clinics.
In conclusion, a platform for health and wellness can be an effective tool for increasing productivity and employee retention in India. Companies may develop a more upbeat and engaged workforce by offering resources and support to employees to enhance their physical and mental wellbeing. Beyond only lowering absenteeism and healthcare expenses, establishing a wellness, companies must understand the importance of putting funds into employee health and wellness not only as a strategy to boost productivity but also as a way to show that they are concerned about the welfare of their workers. Companies may raise employee morale and build a more positive work environment by promoting a wellness culture.
To be effective, the wellness programme must be customised to the unique demands and preferences of the workforce. Employee feedback and surveys can help with this by identifying the most successful and impactful wellness initiatives and rewards. The programme can improve team chemistry, improve work-life balance, and provide businesses with an advantage in luring and keeping top people.
In India, a health and wellness platform may benefit both employees and employers. Companies can increase productivity, staff retention, and overall job satisfaction by putting an emphasis on employee well-being.