Employee health and well-being programs that really work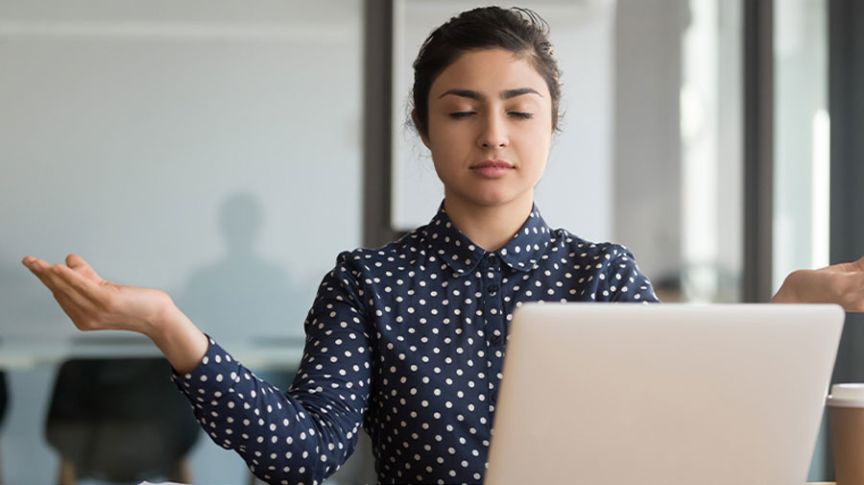 Many companies these days are aware of the advantages of taking care of their employees, to give them benefits like funding for their health issues and leaves for mental health issues. Another way that you can help your company out is to run an employee well-being program. This provides incentives for the employees to work harder and become friendlier in their approach towards their employers. These ideas vary depending on what your employee demographic would want or require, based on their economic and social background. These can be fitness programs like a gym membership, or refunding on purchases of medicines – or even paying for their de-addiction programs or healthy food.
How are these different from the health benefit schemes?
Employee well-being programs do not necessarily need to be signed up for – you do not need to draw a contract or agree to leases. Employee well-being programs can be a single event, a motivational lecture series or distribution of health products to the employees. They need not be constantly provided to the employees since there is a possibility your company can spare funds from your budgets to initiate these programs regularly but can be done in months when you have a small fraction of your savings to spare. It should also ideally be done when your employees seem overworked and tired.
While these are not compulsory and cannot be categorized as something the employees will necessarily ask for, but it will definitely escalate the productivity levels among your workers, which is why you should put in the effort to find an employee health and well-being program that really works.
A few well-being programs that can be provided to the employees are:
Health-related workshops:

One interesting idea that a lot of people put forward is to provide classes for yoga or other health-related workshops that give your employees information about how they can take care of themselves better. The basic idea of these programs is to expedite the kind of work your employees put in, so if they are healthy, it will obviously show in your company's output.
Canteen Facility: If you provide better food in the canteens or the mess and make sure your employees know the better choices that are available for them close by to your company location, it will incentivize them to opt for better meal choices. You can also form partnerships with healthy outlets close to your establishment and earn some profit out of it, too, but the idea is that your employees are healthier.
Nap room:

Some companies also set up small rooms for their staff to rest in, sleep in or even work out if they get overworked or tired. Entertainment rooms can also make the employees associate the working space with fun instead of having a dull and morose environment for them to work in.
Vaccination Programs: Providing vaccination programs or flu shots for your patients and providing them with regular health check-ups aside from the insurance schemes you provide. Providing the women in your corporation with a regular gynecological check-up and, of course, when they are carrying a child, provide them with extra care and attention.
Mental Health Programs:

Taking care of your employees' mental health is also pivotal when it comes to running a successful corporation. If anyone of them shows signs of addiction, substance abuse or alcoholism, getting them to go to de-addiction and abstinence programs can go a long way. In case certain employees feel depressed, anxious or suffer from any other serious mental health illness, getting a psychiatrist to visit the workplace and doing free tests for your workers, or paying for their therapy can help them feel better. These problems often make employees take many leaves and digress into inefficiency, and treating them can get them to produce better results than you ever thought possible from them.
At the end of the day, the well-being program that really works is one that does not make a dent in your budget and lets you get the most from your employees. It should increase the overall productivity of your organization and guide your workers into being their best selves. Taking care of your workers is synonymous with taking care of the future of your company and this is precisely what we aim at.