Health & well-being is multidimensional in nature and people are moving beyond focusing solely on their health. They want to be at their best in all areas of life, which includes physical, spiritual, emotional, and financial aspects. While it can be a little daunting to consider that over our lifetime, up to 80,000 hours will be spent at work, it's important to recognize its impact on mental health and well-being.
If your workplace isn't your 'happy place', that's a big chunk of life desperately waiting for 5 pm – and Fridays – to roll around.  And it's a scenario that's likely to make you feel trapped and miserable way beyond Monday morning.
Organizations today are taking a more holistic and integrated approach toward the health of their employees. This is primarily done by linking preventive efforts with fitness and health-related absenteeism, with the goal of improving productivity. 
A study by Forbes shows that more than 300 million people suffer from depression globally, resulting in an estimated $1 trillion loss in productivity each year.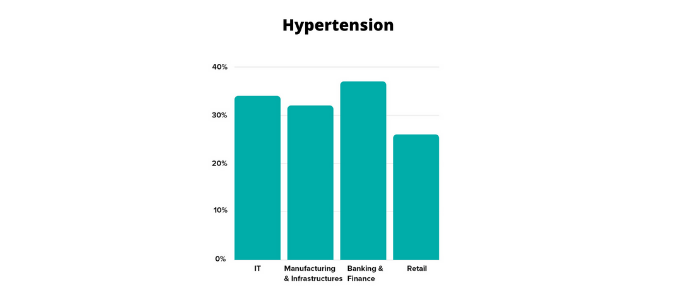 Source: ekincare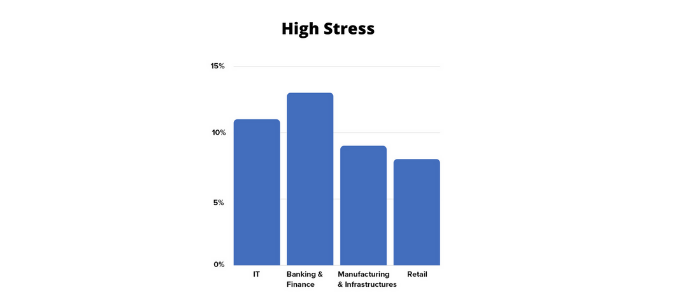 Source: ekincare
Workplace initiatives
Along with raising awareness about the importance of health and safety at work, it is equally important to provide a platform for your employees to engage in activities that promote mental health within the workplace. This will encourage them to maximize their health potential, build resilience and improve recovery from mental health issues in the long term.
When employees enjoy a happy, healthy work environment, employers start seeing exciting innovations in business. It's the difference between an organization that's simply functioning and an organization that's capable of making huge leaps. It really comes down to the people who are working within it.
Workplace culture
A positive work culture takes time to embed, but can be established smoothly if effective two-way communication is encouraged within the organization. The channels anyone can take to raise concerns must be well publicized and anyone reporting symptoms should receive assistance promptly. There should be regular catch-ups and one-to-one meetings. Line managers should feel obliged to raise concerns with their immediate charges, and if the employee still isn't prepared to admit anything, the issue should be raised up the line and resolved at the earliest. The office environment should be flexible enough for employees to be able to keep their word in front of the boss or a fellow employee.
Also, the prevalence of 21st-century mobile technology can further skew the equilibrium. 'For example, if the culture of your workplace encourages responses to late-night emails, then you're not going to turn up to work at 8 am feeling refreshed. That's when an organization needs to look at how they can remove - or at least mitigate - risks to stress and mental health."
Conversations about mental health
Prevention strategies are also easier to implement when there is a stronger connection between employer and employees. It is the employers' approach to question about mental health in a positive and supporting way. Once the conversation is opened up, always focus on what the employee can do, not what they can't do, and encourage them to seek professional advice. Since mental health is recognized as a widespread issue, there are many steps they can take in terms of medical and therapeutic assistance. What is important is that the employee does not feel they are subsequently being singled-out or micro-managed.
Conclusion 
The importance of mental health cannot be ignored for being healthy in a true sense. It impacts every sphere of proper functioning, whether emotional or physiological. It is important to maintain a healthy work environment to help the mental health of the employees. If ignored, the poor mental health of the employees will negatively impact the smooth functioning of the environment. Mental health is not just restricted to the mind, but can also lead to physiological issues like diabetes, blood pressure, etc. Therefore, no organization can afford to ignore the importance of mental wellness. Hence, installing a proper mental health policy for the organization can help in addressing this issue.