Top influential HR leaders to get inspired from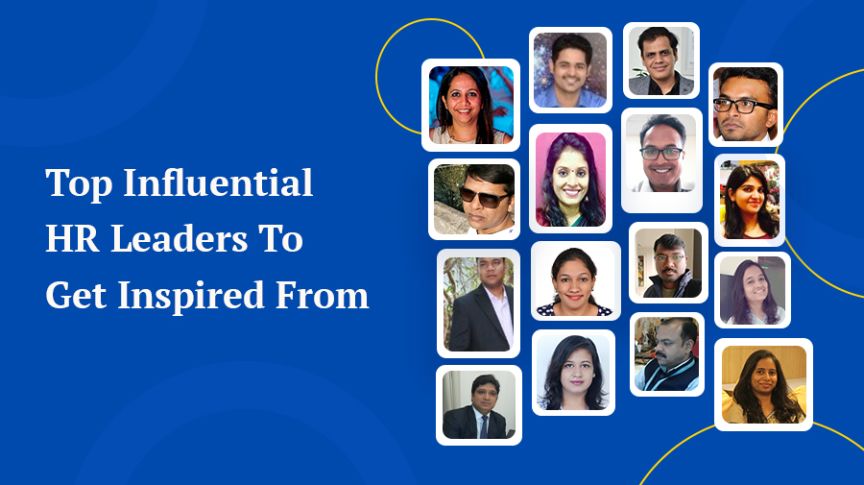 With 2020 in the rear-view mirror, it is a time for introspection on what the past year truly taught us as a global community about adversity and uncertainty. It is a well-documented fact that tough times call for tougher leaders, and ekincare is proud to present the list of its client HR leaders who truly rose to the occasion and led their respective workforces through a never-before-seen global crisis.
From answering healthcare questions and alleviating fears due to the pandemic to making sure that every team member got their Annual Health Check done on time and carried out their functions in the organization, even when it was only possible to do so remotely, they have done everything in their power to ensure that their team members did not succumb to the challenges brought in by the crisis.
Here's the full list:

View Profile

View Profile
View Profile

View Profile

View Profile

View Profile

View Profile

View Profile

View Profile

View Profile
View Profile

View Profile

View Profile

View Profile

View Profile

View Profile

View Profile