30% increase in sick leaves, what does HR - Rachana do now?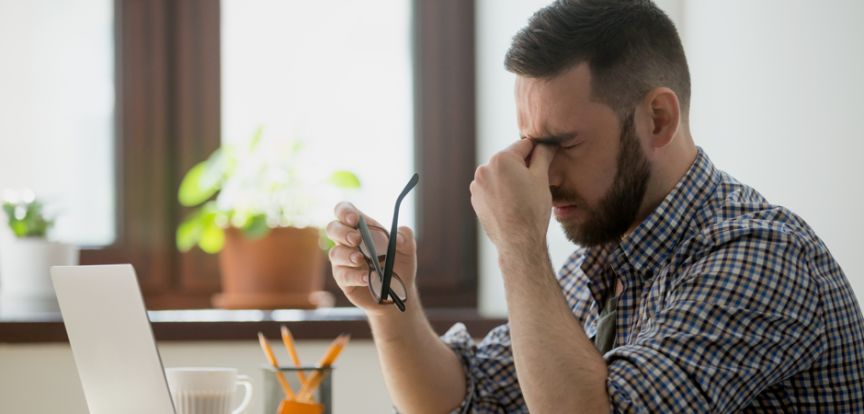 Rachana is a senior HR professional at a Fortune 500 firm, she firmly believes in organizational wellness and its role in enhancing employee productivity and engagement.
Although Rachana's organization had adopted employee wellness programs, a series of concerns such as rising healthcare costs, low employee engagement and health ownership continued to give sleepless nights to her.
The problem
Rachana had observed that the sick leaves in the company increased by 30% compared to the previous year. She is now concerned about the health of the employees and the impact it would have on the company.
A recent study by Forbes mentions that Employees who missed work because of a chronic health condition cost $84 billion in lost productivity. This was very alarming for her and she decided to do something about it.
The solution
One of her colleagues suggested about having a comprehensive partner for Employee wellness. So, Rachana decided to launch the ekincare platform and arranged for a Health risk analysis for her employees. This was followed by a complete health check-up for the employees.
Post the HRA and Health check, she found that
39% of the employees were in the Hypertension risk,
43% in Obesity risk and
29% in Diabetic risk with a low wellness score of 450/1000.
Post the analysis, Rachana strategized a wellness calendar for the year which was customized according to geography and department. Post that she regularly organized wellness programs for the employees and with the help of ekincare mobile platform's regular nudges and gamification features, the average wellness score of the employees rose by 20% and the absenteeism reduced by 18%.