Mindset: A shift to return to the workplace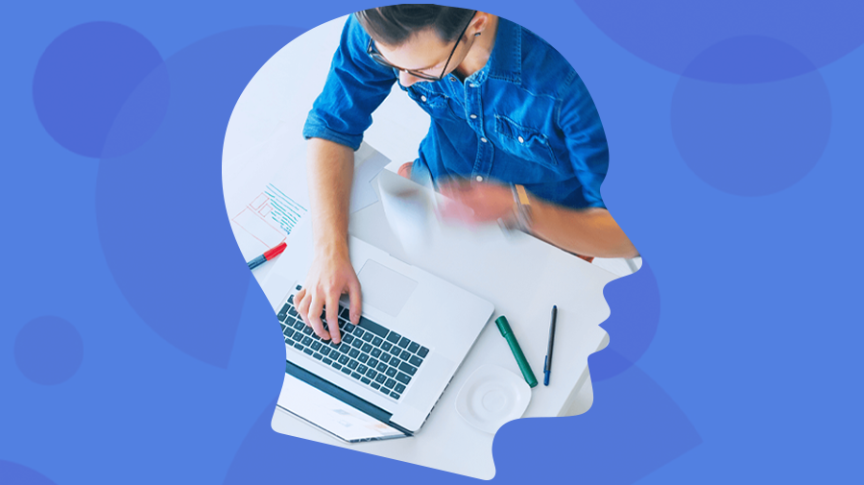 The COVID-19 pandemic taught us the value of health and wellness, but it also brought to light the sheer resilience of humanity. From frontline healthcare workers to the quickly adapting remote workplace, it showed that employees and professionals throughout the world have what it takes to adapt to any challenge thrown their way.
Concerns Over Returning to Office
Breaking the habit - According to a PwC Remote Work Survey, over 50% of the respondents said that they want to work remotely three days a week or more. However, this response also shows an interest in being part of a hybrid workplace system.
Fear of infection - As per a recent poll by Gartner, nearly 70% of HR leaders said that their team members are worried about being infected by unvaccinated colleagues, while nearly 25% said that their employees absolutely refuse to return to the workplace.
Lockdown fatigue - Employees are concerned that employers may not realise the strain of the lockdown on employees' mental well-being. They are worried that workloads will be increased beyond their current ability to pick up the slack left over due to the lockdown.
Addressing the Concerns and Challenges
Now, with India recording lower rates of infection thanks in part to massive country-wide vaccination drives, the future of the corporate workplace is a picture of hope once again. Multiple sectors of the corporate landscape like IT and communications are reopening their offices and urging people to come back to the workplace. In the face of such efforts, here are a few tips for shifting your mindset and returning to a post-COVID workplace.
For HR Managers & Leaders
Emphasize workplace connections - Video conferences may have reduced the disconnect between employees working remotely, but it doesn't bridge the gap of socializing with each other in the workplace. This can be a powerful motivator for a majority of employees to return to the workplace to experience working with their colleagues in close quarters again.
Leading by example - Being a role model for social distancing and precautionary norms will create a good example for employees to follow. This will create a ripple effect for everyone to follow your example on the health-related Dos and Don'ts of the workplace.
Symbolic gestures - Beginning meetings only when everyone is masked and practising social distancing, giving kudos to employees who follow the safety standards consistently, and other such rituals can help employees become accustomed to a culture of workplace well-being and safety.
Flexible workplaces - Along with following a staggered attendance policy, it is advisable to let employees leave when they feel the need to. The lifestyle habits of the pandemic won't always translate well to the workplace, and requiring employees to stay at the office beyond what is required will take a toll on mental health and productivity.
For Employees
Better communication - Understanding your own needs and asking for help when needed is a good way to bridge the gap between you and the management. Taking the time to communicate freely and ask for the things you need can go a long way in reducing anxiety and stress over health concerns at the workplace.
Better self-care - Having become accustomed to working from home, your schedule when returning to the workplace will be jarring at first. In many cases, working in an enclosed space with so many people may lead to higher levels of stress. Practising self-care and disconnecting from work when at home will help reduce this stress and anxiety. Now more than ever, self-care will become the need of the hour.
Taking care of mental health - Going from a state of isolation to dealing with the stresses of commuting and working in close quarters again may also take a toll on your mental health. Taking frequent breaks from crowded spaces, meditating and regular exercise will help keep your mental health in check.
Seeking medical attention - Taking time out to speak to a medical professional for any physical or mental anguish caused by day-to-day stresses will help reduce anxiety and risks to health problems. Telehealth and online consultations are viable alternatives to visiting a medical professional directly.
In Closing
While the constantly evolving corporate world deals with the current and future effects of the pandemic, returning to the workplace is inevitable for better productivity in many sectors. The tips mentioned here will help ease the transition and get both employers and employees in the correct mindset to face the challenge of going back to work in close quarters again.